By prioritizing integration and use case versatility while developing "Ready-to-go" modular decentralized applications, Chainplug bridges the gap in the Enterprise Blockchain Market by providing it with Blockchain-as-a-Service (BaaS) Applications.
---
USE CASE
Data Certification
Chainplug's Platform enables Companies to certify the identity and property of their Data. Your Digital Assets will never be lost, rather eternally stored, at the exact place where you initially saved them. Untouched. Our Platform-as-a-Service business model allows Companies to, easily and rapidly, integrate data certification onto their technology, at a fraction of the actual cost.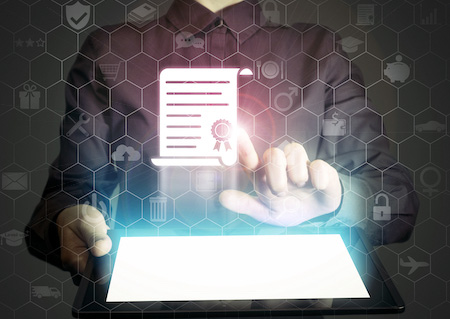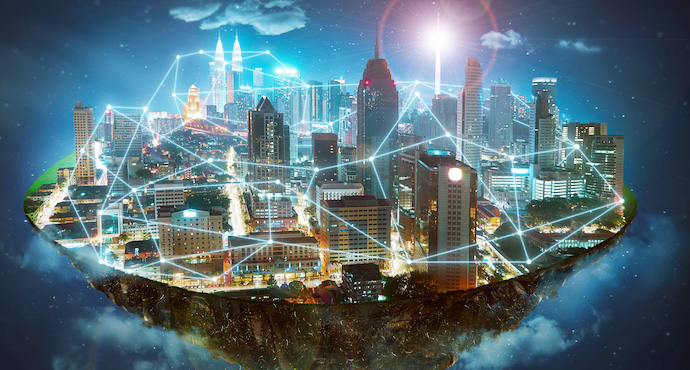 ---
USE CASE
IoT Certification
By adding the IoT module to the Genesis Platform, Chainplug introduces to the market a Know-Your-Device (KYD) procedure. This technology provides the Internet of Things ecosystem with an effective tool for anti-counterfeiting of devices and data. It enables the intuitive integration of the KYD process onto your technological infrastructure as well as, certified data automation.
---
USE CASE
Drone Data
By adopting Chainplug's IoT technology, drones can serve several industries in a secure way. Adding Trust to Drone Producers (Certified Identity), their products (KYD Procedure), and the Data they gather (Certified Data Stream), allows the creation of sustainable, secure and transparent supply-chains. As more services are delivered by Drones, safe data automation, becomes crucial.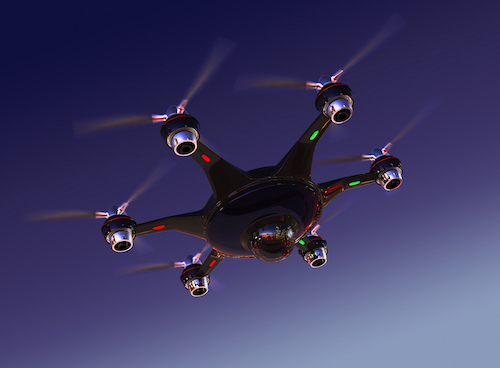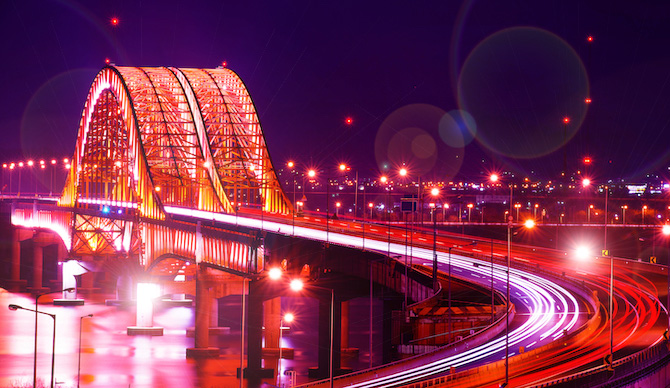 ---
USE CASE
Construction
Providing the Construction Industry with Chainplug's technology, enables it to be a safer, more interoperable and efficient, Business Ecosystem. From simplifying Authority Certification processes to certifying BIM models; from managing the building to structural monitoring, Chainplug allows a fast integration with other ecosystems, such as Smart Cities and Smart Industries.