Empowering SMEs for the Future of Business. We provide accessible and affordable Web3 technology solutions, bridging the digital divide and driving business transformation. Our commitment to enhancing Environmental, Social, and Governance standards ensures you're not just adapting to the digital world but doing so sustainably and responsibly.
---
OUR MISSION
Democratizing Web3
Chainplug democratizes advanced Web3 technologies for SMEs, enabling them to leverage blockchain, IoT, and AI. We go beyond tech, offering tools to elevate your ESG standards. With us, navigate your digital transformation confidently, affordably, and sustainably. Join us and navigate your digital transformation journey with confidence, affordability, and a commitment to sustainability.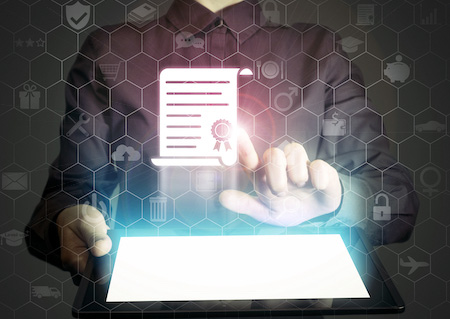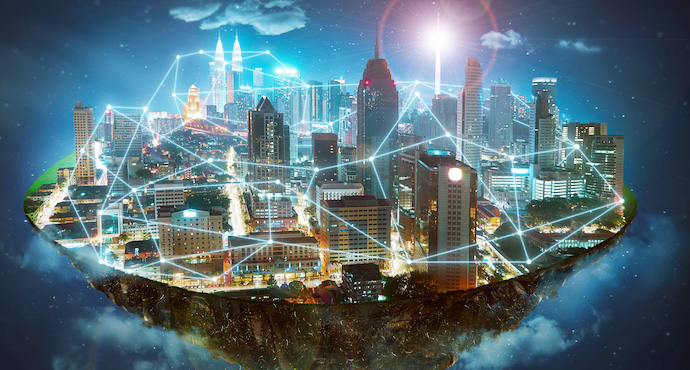 ---
OUR TECHNOLOGY
A Tech Revolution
We are revolutionizing the world of blockchain, IoT, and AI integration, offering transformative Web3 technologies to empower small and medium enterprises (SMEs). Our cutting-edge solutions include an innovative IoT-data NFT Marketplace, powerful DApps based on NEAR Protocol and an intuitive SME Sustainability Module. We foster responsible business practices.
---
IOT – DATA NFTs
A Data Revolution
Welcome to the future of IoT-Data monetization with Chainplug's innovative NFT Marketplace. By transforming IoT-data into unique, tradeable Non-Fungible Tokens (NFTs), we offer an unprecedented avenue for SMEs to capitalize on their data assets. Our groundbreaking platform provides the tools to create, manage, and trade IoT-data NFTs with ease and transparency.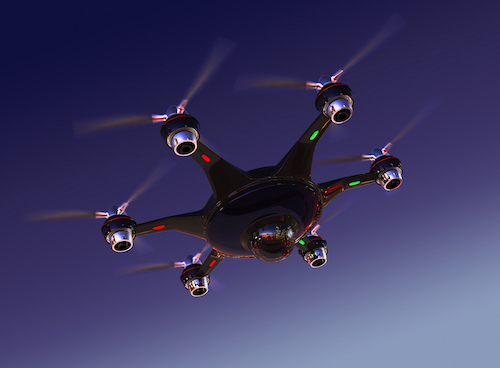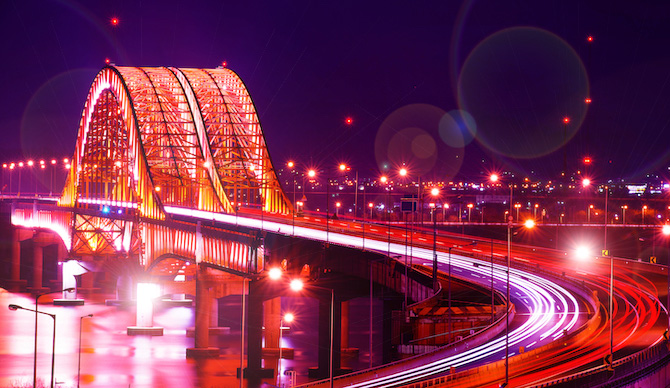 ---
SMEs SUSTAINABILITY
SDGs Empowerment
SDGs Navigator: Chainplug's Sustainability Module empowers SMEs to align with global sustainability targets. Our tool simplifies ESG assessment, improves standards, and tracks progress towards the UN's 17 SDGs. Promote responsible business with us and contribute to a greener, ethical world. Join us for a more ethical world while reaching sustainability targets.